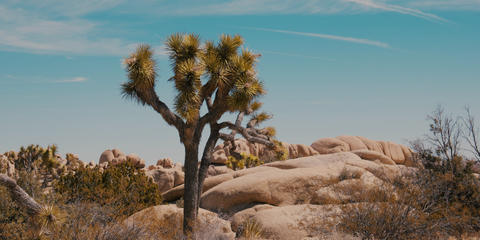 California Food Sovereignty and Local Control of Food Systems Grant
First Nations Development Institute
Closed May 31, 2023
---
First Nations expects to award 10 to 12 grants averaging $40,000 to California-based tribes or tribally-controlled non-profit organizations as they work toward building a statewide movement that will fulfill a vision of California Native communities and food systems that are self-directed, well-resourced, and supported by community policies and systems.
This grant is made possible through the generous support of the Clarence E. Heller Charitable Foundation, the Elizabeth R & William J Patterson Foundation, the Sierra Health Foundation, and the Walter and Elise Haas Fund.
---
Eligibility
Organizations eligible to apply include California located, Native American-controlled, nonprofit 501(c)(3), tribal organizations, and Native §7871 organizations. First Nations considers "Native controlled" to mean that the majority (more than 50%) of the organization's Board of Directors is tribally affiliated. Types of eligible applicants include, but are not limited to:
California based Federal and State Recognized Tribal Governments

Native-controlled 501(c)(3) nonprofits

Native-controlled community organizations with fiscal sponsorship

Native §7871 Organizations

Native-controlled community organizations with fiscal sponsorship
---
---
Resources
---
---
Details
Organization
First Nations Development Institute
Financial Instrument
Grant
Maximum Award Amount
$40,000
---
Updated May 13, 2023
This information was gathered from public sources. Ambrook is not responsible for or able to affect the results of any financial programs listed, nor are they responsible for any incorrect information that is listed or is on the hyperlinked external sites. All information is subject to change.
---
Explore hundreds more programs on Ambrook.